Mission & Vision
Our mission is to gain the position of leading and innovative provider of professional chemicals and "chemical jewellery" at the global market.
• Many year long experience collected in cooperation with our Customers at national markets is the source of our mission.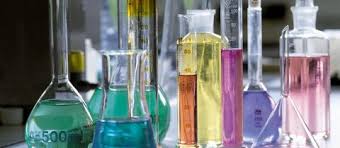 • We believe that trust in products and solutions constitutes the value for our Customers from different trades, in particular from chemical, instruments, glassware and fodder ones, etc.
• We want to earn this trust, which is priceless for the Company.
• We want and develop such competences which build trust to our brands, products and solutions placing Performance Materials at the market as an innovative leader and a specialist in its trade. We derive our strength from innovations, from trust to our brands, advanced technologies, team work and operation perfection in order to create value for our Customer, shareholders and employees.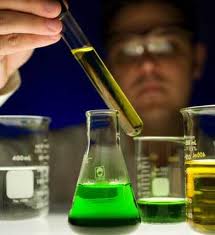 • We provide value for our Customers, partners and interested parties
• We understand uniqueness of our Customers' needs and we are able to adapt our offer to them
• We want to be a desirable employer for our employees.
• We recognize their value and provide help that employees could develop.
• Team work is the most important thing for us in reaching the Company's goals.
• Unique value.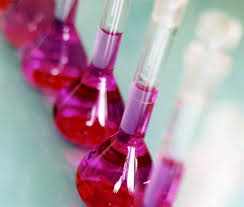 • Advanced technology
• Polish origin product.
• Pointing new development trends by suggesting new applications.