plugins and paypal
Home
Introduction
The HK TECH name has always been associated with excellent quality, competitive pricing and efficient service.
Our Reagents are sold to the Pharmaceutical, Biochemical, Environmental, Life Sciences and Biomedical , Univerecities, Food and feed ,soft drink and water.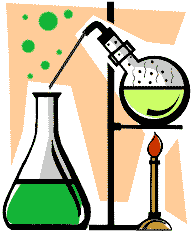 We are committed to integrating excellence at every stage of our process and at every level of our organization.
It is our stated Quality Policy to satisfy all of our customer requirements with a view to heightening the levels of customer satisfaction.
In line with this policy we operate a defined quality system.